hi im nikki and im doing my best
please talk to me about my fave characters!!!!!
i enjoy literature, otaku culture, and video games, so visual novels are my ultimate pleasure.


ultimate faves
gods among people

my children
I LOVE YOU ALL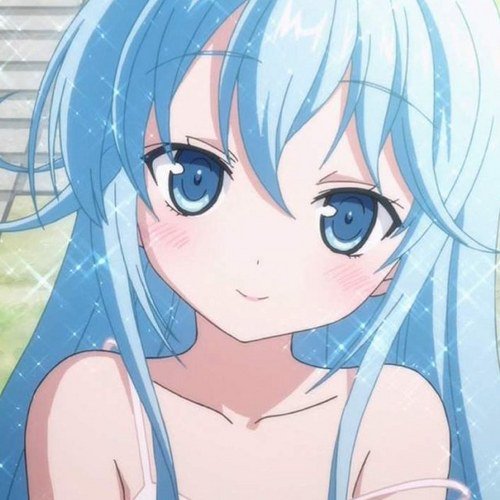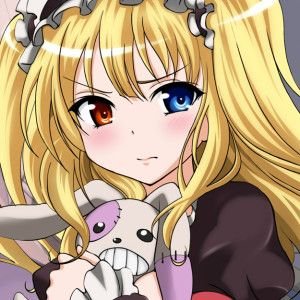 ♥ steam: nikki_tach ♡ league: tacholas ♥

♥ myanimelist ♥
♥ instagram ♥
♥ youtube ♥

only send FR's if you actually want to talk, random FR's will be deleted


Without love, it cannot be seen.
Sleep peacefully, my most beloved witch, Beatrice.


MOE Punt(en)
guro, lingerie, freckles, big eyelashes, short skirts, bunny outfit, glasses, 2000's vn style, pink, kneeling/sitting down pose, twin tails, huge weapon, seifuku, blonde, femme fatale