pov: depressed femboy weeb
Laatste bezoek
7 uur geleden
• Ingeschreven
2 jaar geleden
• 1,733 hits (54,035)
Over
Welcome to my profile.
My name is Sleepy.

I'm addicted to collecting anime figures. It's the only thing I enjoy anymore.
I started collecting anime figures in June 2020.
I collect mainly scales, I dislike the joints on figmas.
I will likely start to collect Nendoroids in the future.
I collect various different figures from different series, games and artists.
I also collect stuffed animals, manga, doujinshi, tapestries, blankets and more.


Feel free to send me a message if you wanna talk.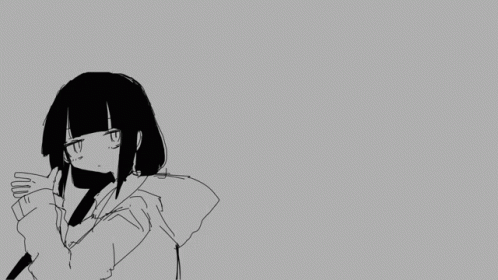 Over
Muziek
♡ REOL ♡ Lagtrain ♡ Bury The Light ♡ Within Destruction ♡
Camera
Phone Camera (Razer Phone 2)
Computer
RTX 3060 Ti, Intel i7-8700k・Logitech Pro X Superlight, HyperX Alloy FPS Pro, HyperX Fury S Pro Large, Beyerdynamic DT 990 Pro 250 OHM, Schiit Magni 3+ AMP, Sudotack ST-800, ASUS VG248QE 24" 144Hz, ASUS VE276Q 27" 60Hz, HP Reverb G2
Favorieten504
Classificatie
Ontwerpers
Fabrikanten
Personages
Herkomst