throughout heaven and earth, i alone am the honored one
Laatste bezoek
2 dag(en) geleden
• Ingeschreven
8 jaar geleden
• 53,614 hits (877)
Over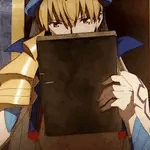 ]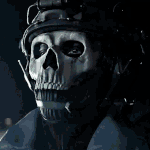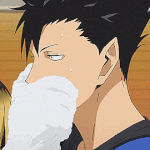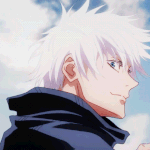 Hi!

My name is Steph, I've been collecting since the beginning of 2015. I love to collect a variety of items, but some of my favorites are scale figures, keychains/rubber straps, acrylic stands. My favorite series include Fate, Dorohedoro, Girls' Frontline, Arknights, Genshin Impact, Azur Lane, The Ancient Magus Bride, Re:Zero, Umineko, Overlord, Konosuba, and more!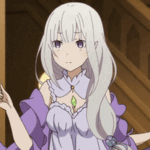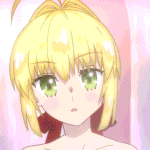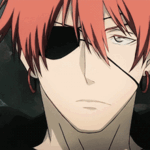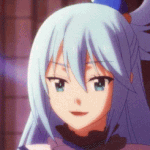 Figures That Aren't in the Database
Owned:

Ordered:
Over
TV serie(s)
Fate series, Dorohedoro, Re:ZERO, Overlord, Konosuba, Date A Live, Golden Kamuy, Kaguya-sama: Love is War, Durarara!!, Haikyuu!!, Steins;Gate, Date A Live
Boek(en)
Ancient Magus Bride, Dorohedoro, D.Gray-man, Spy x Family, Witch Hat Atelier, Kuroshitsuji, My Dress-up Darling, Golden Kamuy, Frieren: Beyond Journey's End.
Spel(len)
TLoZ, Okami, Resident Evil series, R6S, Dragon Age, NieR, Bioshock series, Genshin Impact, Umineko, FGO, Twisted Wonderland, GFL, Arknights, Azur Lane
MOE Punt(en)
Twintails, tsunderes, elves, bunny girls, spooky/undead aesthetics <3