Titan_Scientist
«Nendoroids with sharp weapons»
Laatste bezoek
1 maand(en) geleden
• Ingeschreven
3 jaar geleden
• 49,745 hits (518)
Over
Just a Scottish collector and fledgling YouTuber.

I'll buy basically anything if it has Armin Arlert on it. He was the start of my collection, and is basically still the centre of it.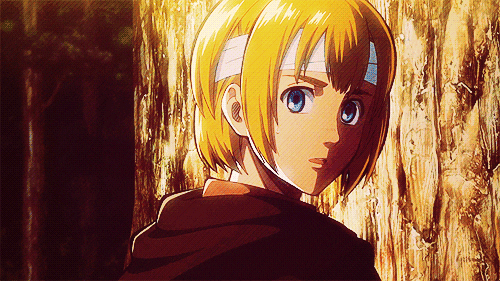 Avatar is a cropped version of a piece of Armin art that I commissioned from Bambz-Art bambz-art.tumbl...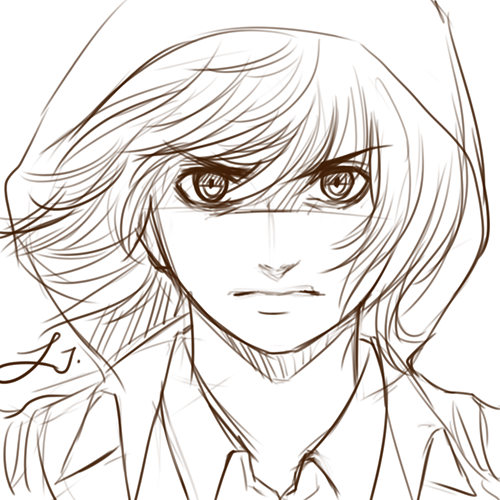 by Saurys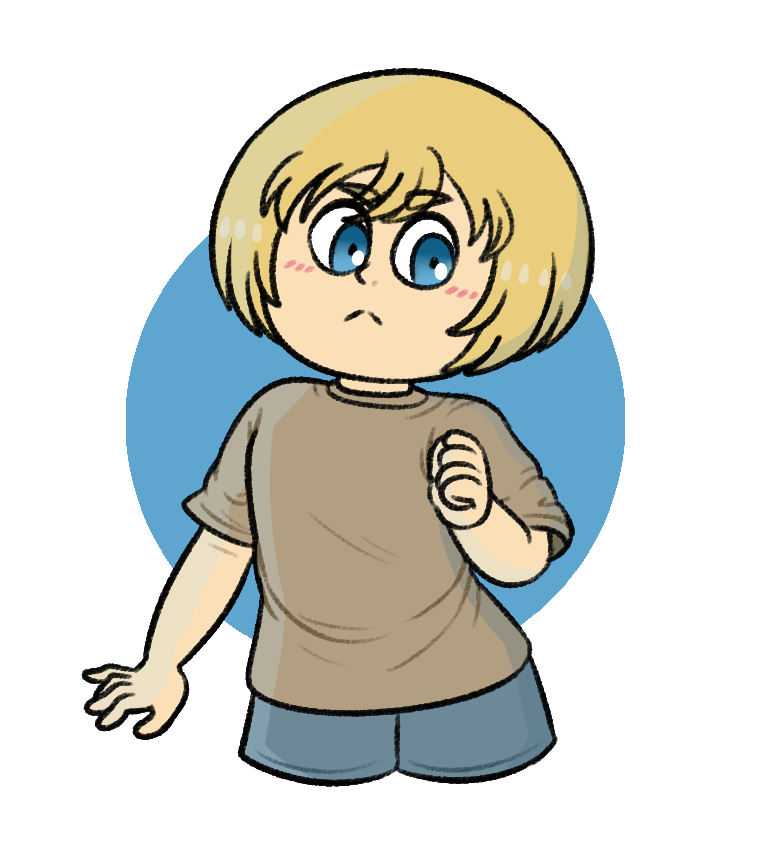 by chocoloco

TV serie(s)
Shingeki no Kyojin, Love Live Sunshine, Haikyuu, Gangsta, All Out, Yuki Yuna is a Hero, Yuri on Ice, My Hero Academia, Welcome to the Ballroom,
Boek(en)
Crime fiction, sci-fi, post-apocalyptic anything,