Aloren
«artist boys ruining my life»
Laatste bezoek
58 minuten geleden
• Ingeschreven
8 maand(en) geleden
• 5,931 hits (14,586)
''A genius who had everything would never understand... I just want to become myself.''
-Kabuto Yakushi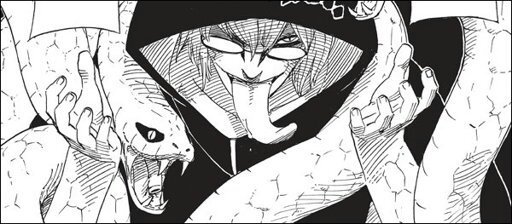 Over
❥
Hello, I'm Ren!
As you can probably tell, I really enjoy Naruto. I especially love

Kabuto

, and the

Akatsuki

(especially

Deidara

and

Sasori

! I love them all to death though ♡). If you talk to me about Naruto, expect me to blab for ages about the Akatsuki. I didn't give myself the title of "#1 Akatsuki Stan" for nothing! :p
If I haven't already made it painfully obvious from my profile, my absolute favourite characters are Kabuto Yakushi, Sasori, and Deidara. Other characters that I really love are Alois Trancy (Kuroshitsuji), Konan (Naruto), Karma Akabane (Ansastsu Kyoushitsu), Okido Green (Pokemon) and Matsuri Mizusawa (Citrus).
I've recently stumbled my way into the world of doujin collecting and collect media for the following pairings:

x

Close Spoiler

NARUTO
❥ Sasodei (Sasori x Deidara)
❥ Hashimada (Hashirama x Madara)
❥ Kakuhida (Kakuzu x Hidan)
❥ Kisaita (Kisame x Itachi)
❥ Orokabu (Orochimaru x Kabuto)
❥ Sasunaru (Sasuke x Naruto)

OTHER
❥ Karmagisa (Karma x Nagisa)
❥ Namelessshipping/Originalshipping (Red x Green)
❥ Shokuheshi )Shokudaikiri x Hasebe)
I've got a bunch more ships (esp from Naruto) that I wish had more content, but none of what they have at the moment appeals to my taste :')

can someone please make some Narugaa stuff. PLEASE.


I have yet to add all of my doujins to the database because of my lack of Japanese skills so my media count is not accurate ^^;


❥




Favs

Close Spoiler


Husbandos:
‖

Alois Trancy

‖

Deidara

‖

Green Okido

‖ Goku Black ‖
‖

Kabuto Yakushi

‖

Karma Akabane

‖
‖

Sasori

‖ Shokudaikiri Mitsutada ‖ Yohioloid ‖

__________


Waifus:
‖

Konan

‖ Leaf ‖

Luka Megurine

‖

Matsuri Mizusawa

‖
‖ Misa Amane ‖ Taiga Aisaka ‖ Temari ‖ Tayuya ‖
Fav Waifu Gifs
Close Spoiler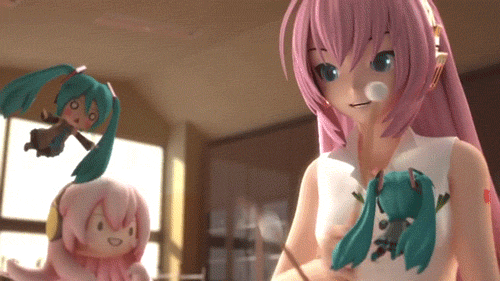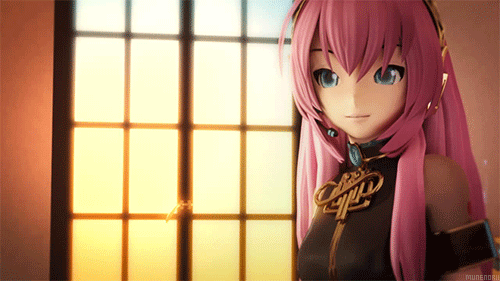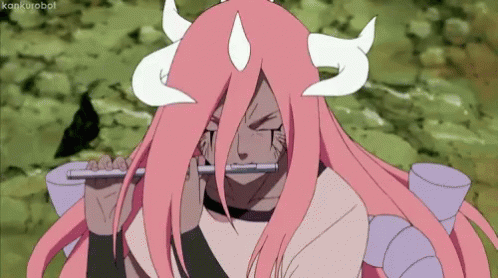 Fav Husbando Gifs
Close Spoiler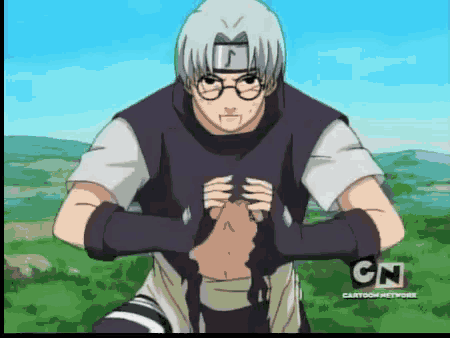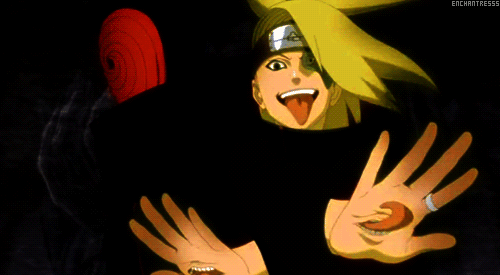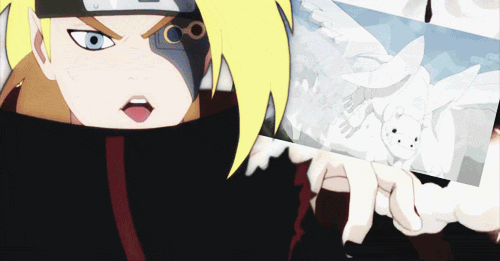 ︵‿︵‿୨♡୧‿︵‿︵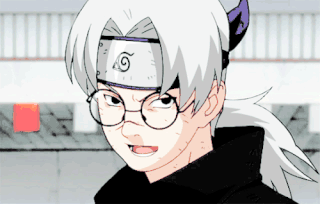 quick reminder that i love this loser
︵‿︵‿୨♡୧‿︵‿︵
Priorities Forever


♕ Kabuto Yakushi ♕ Deidara ♕ Sasori ♕
TV serie(s)
Favourites: Naruto, Death Note, Pokemon, Free!, Dragon Ball, Black Butler, Assassination Classroom
Boek(en)
Favourites: Naruto, Haganai, Death Note, So Cute it Hurts!!, Owari no Seraph
Spel(len)
Pokemon, Naruto Ultimate Ninja Storm 3, Project Diva f 2nd, Dragon Ball FighterZ, DN: Poisoned, Dragon Ball Legends
MOE Punt(en)
glasses, odd eyes, messy/interesting hair, smug+cocky attitude, manipulative behaviour
Muziek
VOCALOID, Pokemon OSTs, the freaking Naruto soundtrack shkshk
ILOVEYOUBOTHMORETHANTHEWORLD