Tempura Soba with Love, Yuubari
Awards
Picture of the day

Jan 04, 2019
About this picture
Hi all, welcome to yet another Behind The Scenes series of my signature pics. This is the 2nd of the series based on "Love" :) The feeling you have when you meet someone you love.
Her voice line is "It's now 12 o'clock. I want to eat something nice for lunch today. Maybe Tempura soba?", and that's what the theme is based on.
Love and Food - she's offering her tempura soba to you, it's around noon. The idea behind this setup started off as a kitchen but I had a change of plan and went on with restaurant / diner feel instead.
Behind the scenes article at
BLOG #41799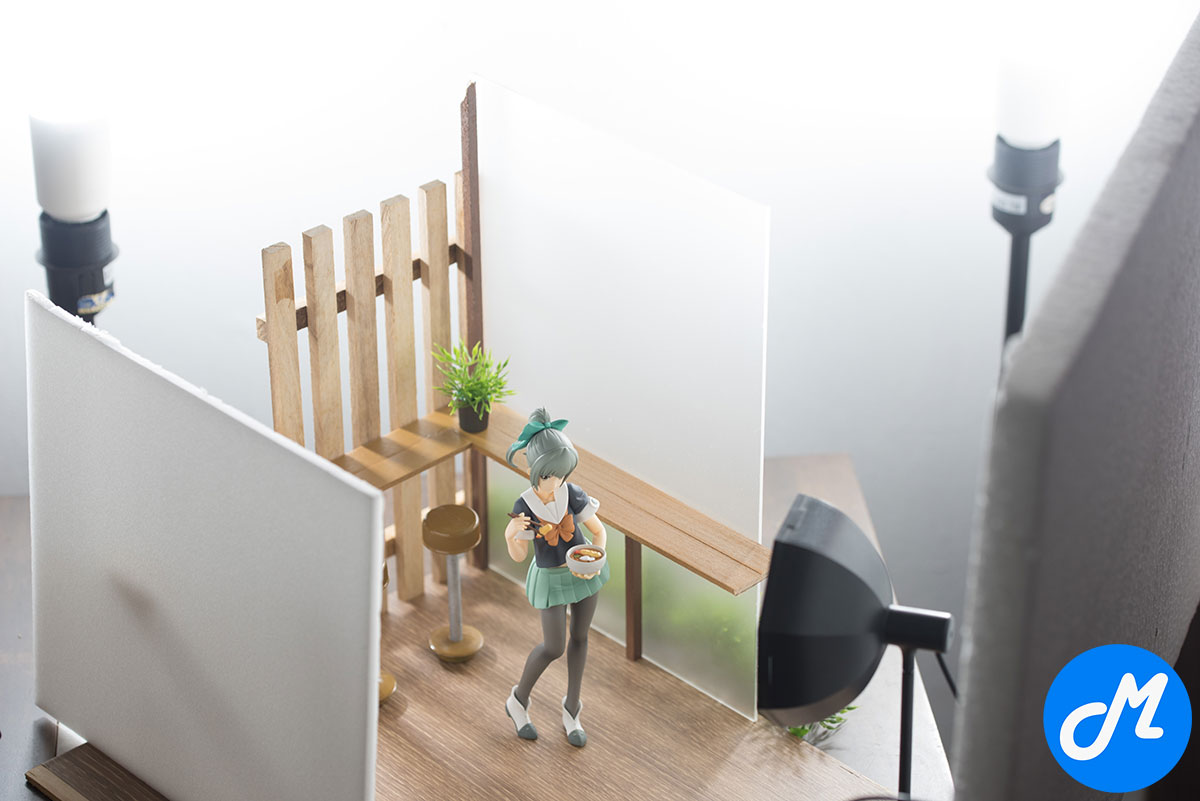 Also remember to follow me on Instagram :
www.instagram.c...