::Nitro+CHiRAL::.{FC}
Welcome to the Nitro+CHiRAL fan club!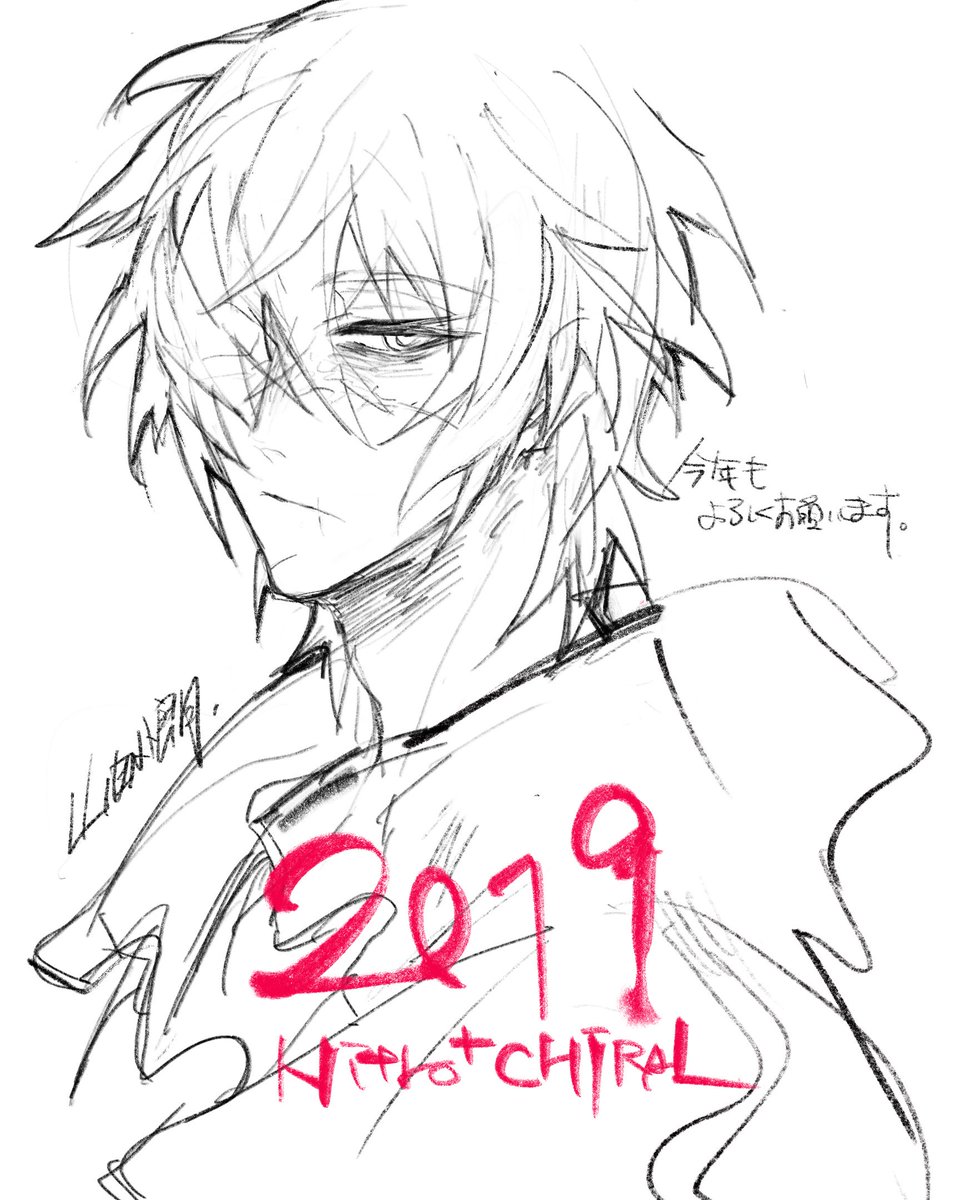 Nitro+CHiRAL latest BL game, Slow Damage has been announced!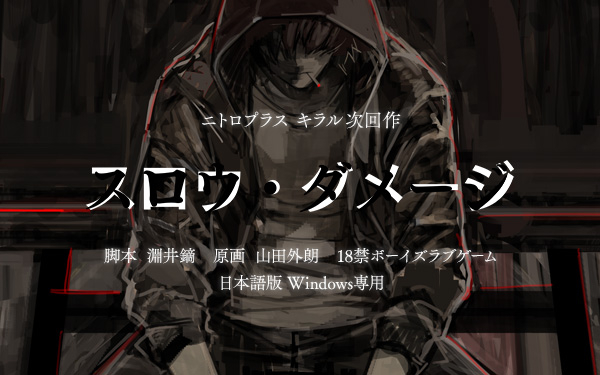 「裂かれた傷と、欲望。」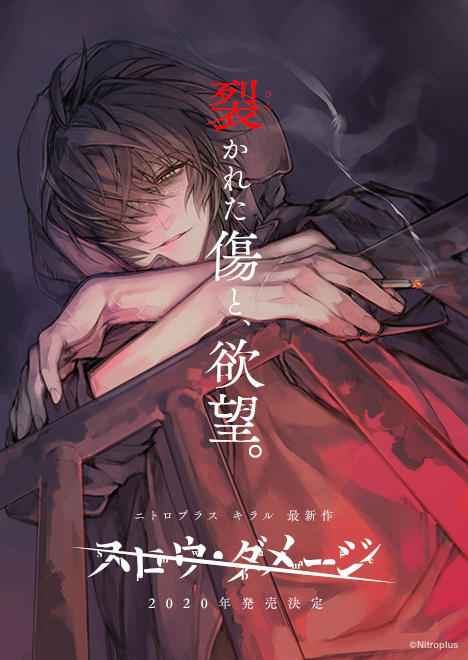 Nitro+ Online Store Japan
Nitro+ Online Store Global

Great news, guys! sweet pool is now available officially in English all thanks to JAST BLUE! Look forward to more official release of Nitro+CHiRAL games such as Lamento BEYOND THE VOID, Togainu no Chi and DRAMAtical Murder in English!!



Latest Nitro+CHiRAL merchandises:





Nitroplus Online Store 5th Anniversary Commemorative Goods:



DRAMAtical Murder x Nitroplus Online Store 5th Anniversary Tapestry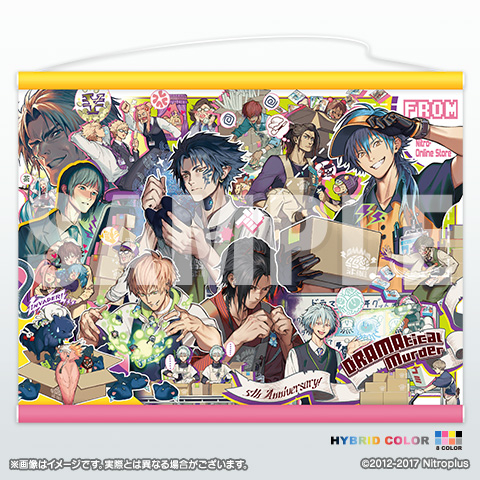 Nitro+CHiRAL Chime Hug Figures

from Tsukuru no Mori


Wonderful Hobby Selection 1/8 scale Aoba figure Gothic ver release date is March 2019!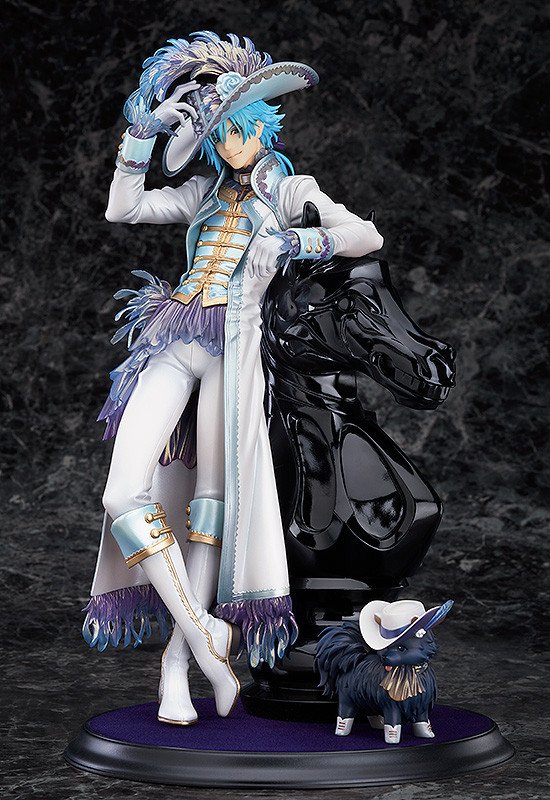 Let GSC / Max Factory / Orange Rouge know that we want the rest of the CHiRAL boys made HERE! Send them your requests for nendoroids, figmas, scaled figures, THE CHiRAL NIGHT versions or anything you want. Let's make Youji and Naitou-kun figures a reality!


One down, three to go!

List of Games:
Togainu no Chi
Togainu no Chi: True Blood
Togainu no Chi: True Blood Portable
Lamento-BEYOND THE VOID-
sweet pool
DRAMAtical Murder
DRAMAtical Murder re:connect
DRAMAtical Murder re:code
THE CHiRAL NIGHT rhythm carnival